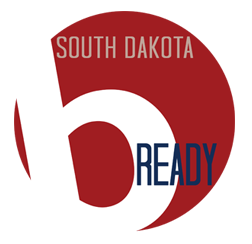 bReady for Anything
What can you do if you're faced with a biological threat?
What about blizzards, extreme heat, fires, floods, a flu outbreak?
You'll find some important links here that have more information about emergency preparedness for all types of situations.
Floods
Winter Storms and Extreme Cold
Wildfires
Tornadoes
Biological Threat
Blizzards
Chemical Threat
Earthquakes
Explosions
Extreme Heat
Fires
Influenza Pandemic
Landslides
Nuclear Threat
Radiation Threat
Thunderstorms
Disaster Assistance and Emergency Relief for Individuals and Businesses
Special tax law provisions may help taxpayers and businesses recover financially from the impact of a disaster, especially when the federal government declares their location to be a major disaster area. To learn more, click
here
.
Preparing for a Disaster (Taxpayers and Businesses)
Planning what to do in case of a disaster is an important part of being prepared. The Internal Revenue Service encourages taxpayers to safeguard their records. Some simple steps can help taxpayers and businesses protect financial and tax records in case of disasters. To learn more, click
here
.