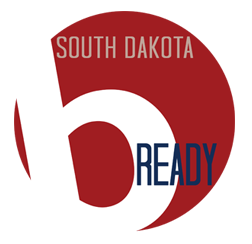 Wildfires
If you live where there is an abundance of plants and other vegetation that can easily catch fire, you may be vulnerable to wildfires.
Plan to evacuate.
Get a kit of emergency supplies.
Protect your property from wildfires. For information on protecting your property from wildfires, visit: Federal Emergency Management Agency or The American Red Cross.
Stay Informed
Local authorities may not immediately be able to provide information on what is happening and what you should do. However, you should watch TV, listen to the radio or check the Internet often for official news and instructions as they become available.
Do not return to your home until local authorities say it is safe. Use common sense and exercise caution.
For more information go to:
http://www.ready.gov/wildfires