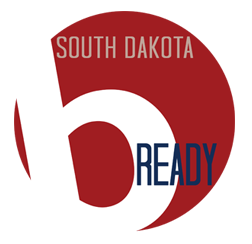 Preparedness
Preparing for emergencies and disasters is an essential part of Emergency Management. Preparing involves being informated, making a plan, building a kit and getting involved.
Be Informed - know your risks and learn what protective measures to take before, during and after an emergency.



Make a Plan - prepare, plan and stay informed for emergencies.



Build a Kit - build a kit for emergencies to be prepared.



Get Involved - find opportunities to support community preparedness.
Ready.Gov
has great preparedness resources.