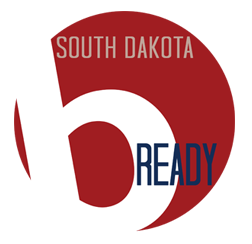 Severe weather season is here.
Learn more about how you and your family can be safe!
September is National Preparedness Month! 2023's theme is "Take Control in 1, 2, 3." This theme empowers everyone, especially older adults, to 1) assess their needs, 2) make a plan, and 3) engage their support network to stay safe when disaster strikes. Older adults can face greater risks when during emergencies, especially if they are living alone, have low-income, have a disability, or live in a rural area. Resources can be found by visiting here.