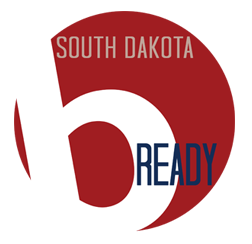 Severe weather season is here.
Learn more about how you and your family can be safe!
Summer is here and with that comes the possibility of extreme heat. Extreme heat is a period of high heat and humidity with temperatures above 90 degrees for at least two to three days. Learn how to keep your family safe by visiting https://www.ready.gov/heat#illness.